Ball Blanket
Perfect Gift for any Sports Lover
Introducing the Ball Blanket! An ultra soft and cozy 70 inch round blanket that any tennis, baseball, soccer, football, or basketball fan will love to snuggle up with.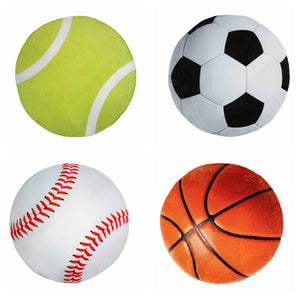 Limited Time Only
Custom designed double sided minky blanket!
New! Luxury Ruched Minky Blanket
Fabulous creamy minky blankets
Possibly the dreamiest, softest blanket on earth! Extra large size 60"x72". Same exact quality as other popular brands for less than half the price!
How You Hold Your Racket is the foundation of your tennis game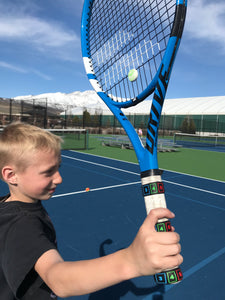 Perfect for Kids and Adults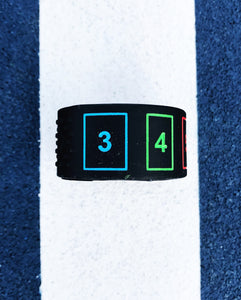 Numbered and Color Coded Bevels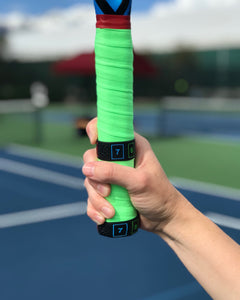 Raised Bumps for Tactile Recognition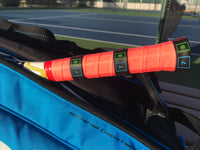 Who is The Tennis Grip Guide designed for?
•Beginning tennis players just learning the game
•Intermediate tennis players still learning how to hold all the different grips
•Any player who feels they do not know all of the grips
•Kids, teens, adults, & coaches have all had success with The Tennis Grip Guide!